Providing Quality Solutions Is Our Ultimate Goal!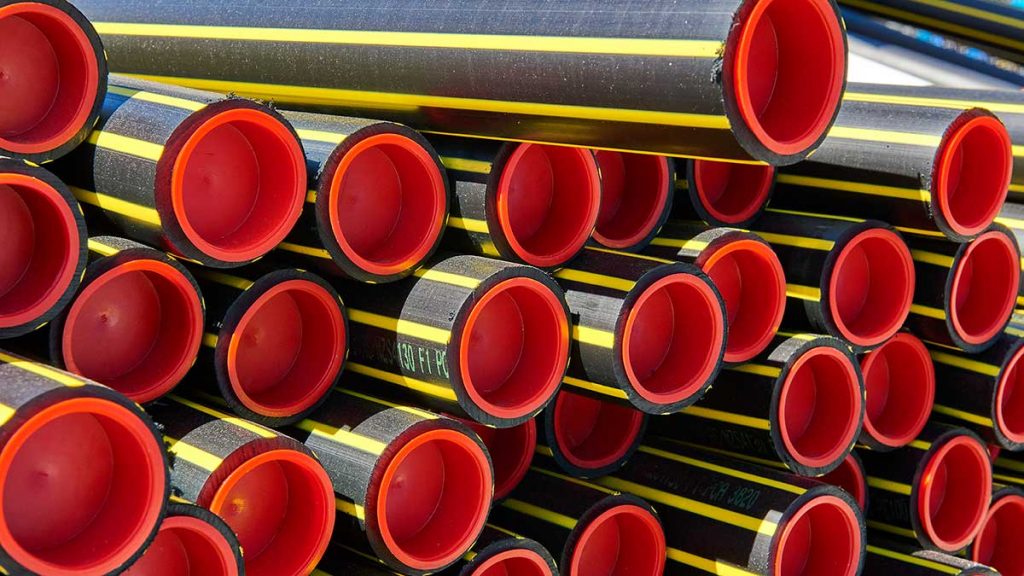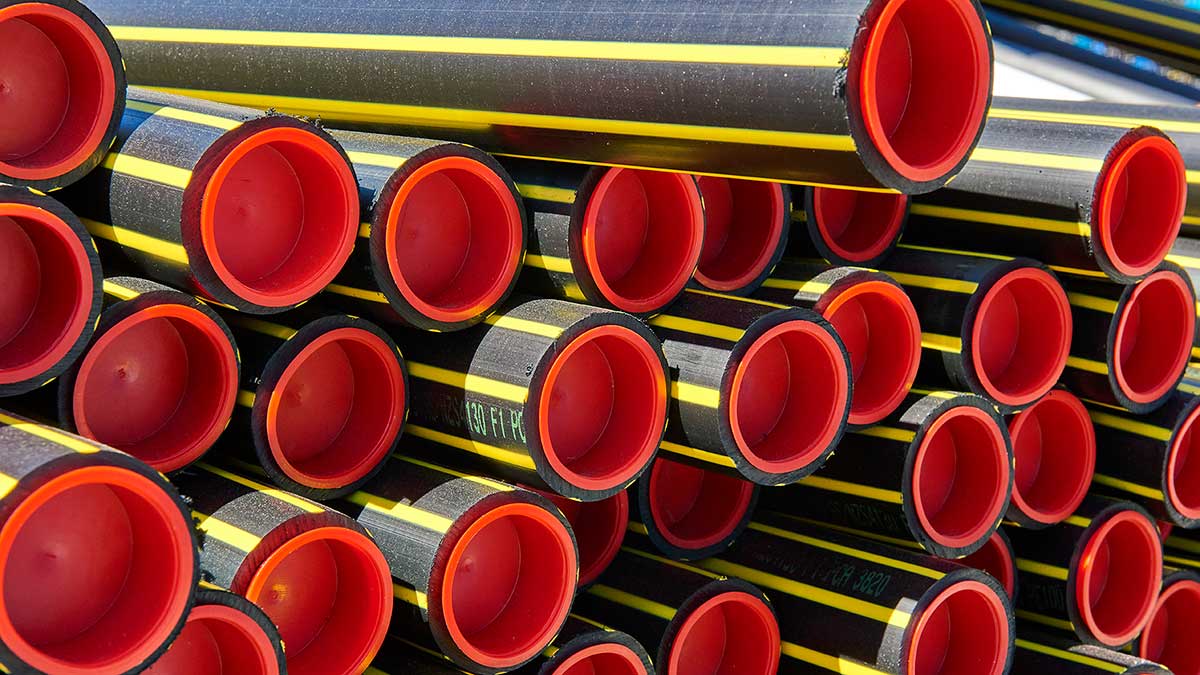 Our team has succeeded in expanding the understanding of the needs of the industry and creating reliable products to supply them all.
Pipe Couplings (A/Asia) Pty Ltd was founded by its present owners and operated since 1972 at the site at Mortlake. The company moved premises in March 2012 to 16 Britton Street, Smithfield Sydney.
The company, up until 1988 was mainly involved with the development and importing of pipes and fittings from Europe and South East Asia. Product lines ranged from high pressure isolation joints and valves for oil fields (both onshore and offshore) and pipe work for most of the major gas and oil works constructed in Australia since 1972. In addition our company is the major supplier in Australia of gas meter valves, risers and fittings covering New South Wales, Victoria, South Australia and Queensland. The activities of the company principally targeted the public utilities and major oil and gas companies.
Numbers Speak For Themselves
PCA endeavours to recycle and reuse our waste to help improve our environmental footprint.
In 1988 the Company commenced manufacturing components for the gas and water industries, in Australia. Work was carried out in close liaison with relevant authorities to develop and produce a large range of components which were of a particular need and not available in Australia.
A list of these components includes in part:
The in-house large scale tool & product making facility of PCA includes:
We Are The Specialists You Can Trust For A Perfect Solution To All Your Needs.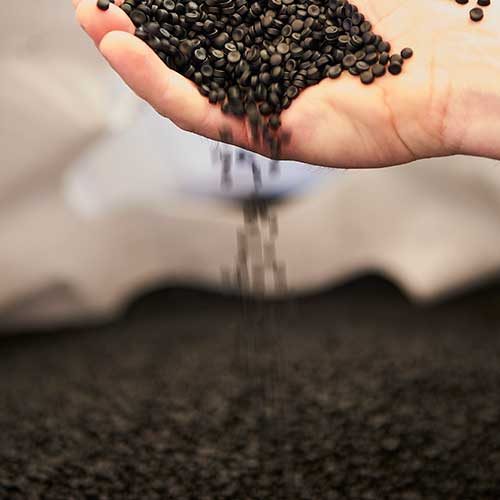 Many of the items listed above have been developed entirely by PCA. And are covered by relevant patents or design registrations.
This makes PCA virtually self-sufficient in their production line needs and allows in-house quality assurance to be effectively maintained.
Since 1995 PCA has expanded its manufacturing division to include the manufacturing of customized products outside the gas and oil industry.
Our customised tooling, injection moulding and extrusion divisions are now able to provide manufacturing solutions for our clients. Often working in conjunction with the customers and technical staff.
our moulding/extrusion facility offers expert advice in selecting: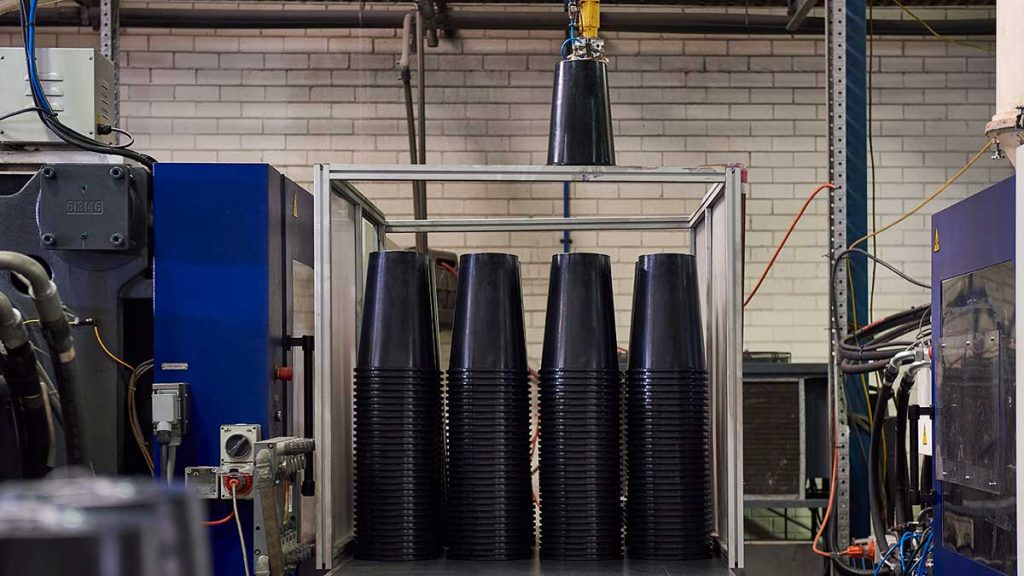 State of the art Injection moulding machines ranging from 50 to 600 tonne and extrusion machines – all with the capacity to deliver unmatchable quality time after time.
PCA is a Quality Endorsed Company (ISO9001:2015) since 1994 – and always tries to achieve the best possible standards of materials, workmanship and also implement the latest in proven technology available. To this end, approximately 8% of its turnover is allocated to on-going research and development.
PCA is now manufacturing products for the Australian markets and also exporting to European, US, South American and Asian markets. In 2003 PCA completed its construction of their new manufacturing plant in CHINA. Located just 2 hours drive from Shanghai. This state of the art
manufacturing plant will enable PCA to use the huge resources available in China to offer its clients the best possible solution to their manufacturing requirements.
In April 2012 after more than 25 years in Mortlake Pipe Couplings (A/Asia) relocated its Australian manufacturing plant to Smithfield. The new site is situated right in the Industrial heartland of Sydney and covers and area nearly 7000 square meters.
Need Help With Easier Industrial Solutions? We Are Experts!
PCA wish to respectfully acknowledge the Darug people who are the Traditional Custodians of this Sacred Land on which we stand.